NEWS
Hits: 117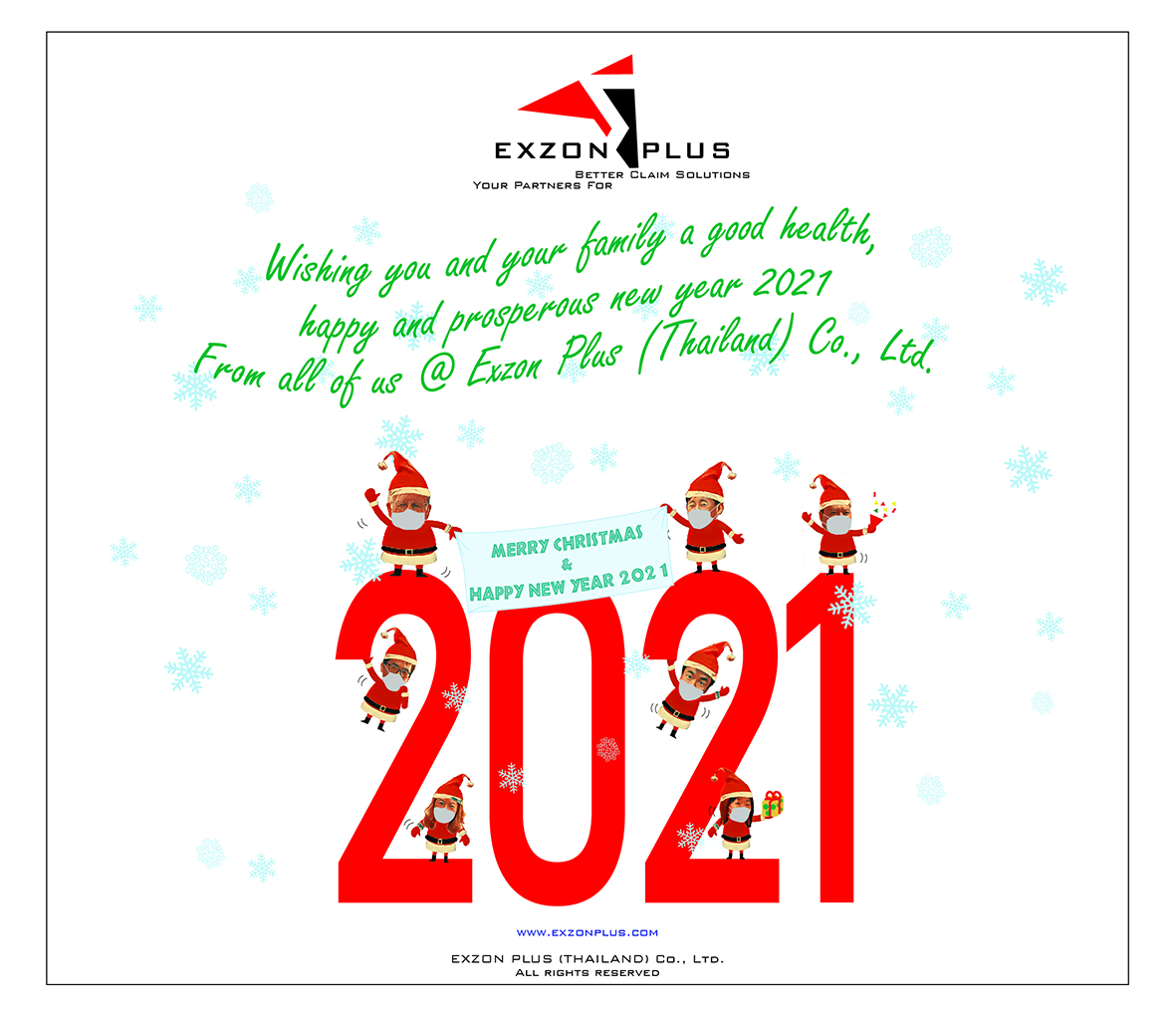 Hits: 316
The Committee for Miscellaneous Insurances and the Miscellaneous Insurances Club of The Thai General Insurance Association (TGIA), invited Khun Parinya Kaewduangtien and Khun Srawut Kanjanatientip to be the main speakers in a seminar entitled "Construction Insurance for the 21st Century," held on 20th November 2020 at the Sukosol Hotel Bangkok, Thailand. Some 130 participants and underwriters from the non-life departments of various insurance companies in Thailand attended the seminar. Khun Pan Rodloytuk, the Chairman of the Miscellaneous Insurances Committee, gave the opening speech.
Hits: 1226
Exzon Plus have entered into an Agreement with Concordia Consultancy Ltd. for the two firms to collaborate to provide a range of services to assist Insurers and Reinsurers in seeking claims solutions in Thailand and in the international markets. These services will include access to the extensive Concordia network.
The Concordia Consultancy head office is in London, UK and their extensive worldwide network includes the United States, Europe and South East Asia. To strengthen their network, Exzon Plus (Thailand) Co., Ltd. have been appointed for Thailand.